Postpartum Care for Mom and Baby
in Rancho Cucamonga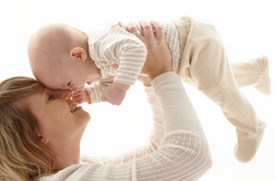 Care for Mom
The postpartum period can be difficult for new moms, both physically and emotionally. For nine months, your body undergoes tremendous changes to grow a new human, then undergoes the physical trauma of childbirth. Hormonal fluctuations can cause mood swings and postpartum depression, on top of the physical imbalances.
At Abundant Life Chiropractic, our goal is to help new moms and babies recover well from these physical events. With gentle chiropractic adjustments, Dr. Jon can help restore balance to your body to facilitate the recovery process, and help prevent new issues from arising.
Facing New Demands
The physical challenges of motherhood don't end with birth. Now your body has to adapt to lifting and carrying your baby, looking down, breastfeeding, changing diapers—all on very little sleep. We're here to help new moms keep their bodies working optimally, so they can handle these challenges without pain or dysfunction.
Many women start postpartum care with us when they experience neck pain, shoulder pain or upper back pain. But you don't have to wait until you're in pain to get started with care! We want to keep you functioning optimally and enjoying this time with your little one, so we recommend regular maintenance care.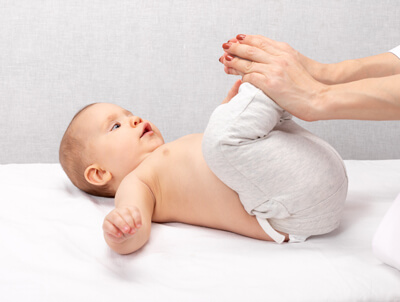 Care for Baby
The birth process is also physically traumatic for your baby, no matter what kind of birth you have. Even in a natural vaginal delivery with no interventions, your baby's body is under tremendous pressure, which can lead to stress on the spine. Interventions, including forceps or vacuum delivery, C-sections or drugs, can cause other types of stress on the baby's spine and nervous system.
These imbalances in the nervous system can lead to poor sleep, digestion issues, inability to latch and more.
We can check your baby for imbalances and offer safe, gentle chiropractic adjustments to help them get off to the best start in life. We also offer parents education about how chiropractic care can help babies hit those developmental milestones.
Schedule Today
Contact us today to book an appointment!
CONTACT US »

Postpartum Care for Mom and Baby in Rancho Cucamonga, Alta Loma, Upland CA | (909) 483-5433